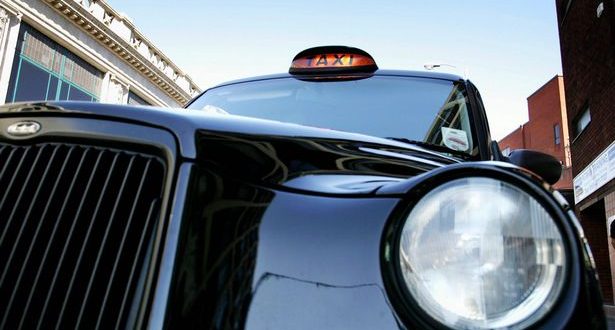 Top 5 benefits of using a Taxi Service
Taxis are the most convenient and economic way of travelling from one place to another. No matter where you live, you will end up hiring a taxi at some point in your life.
Here are a handful of the numerous benefits of using a taxi service for your transportation needs.
24/7 Service
24 hour service, 7 days a week. This means that no matter where you are or what time of day it is, a taxi will always be there for you. All you need to do is place a call, give your current location and desired destination and they will be with you when required.
Economic & Affordable
With regard to ease and comfort, taxi services are the most economic and affordable form of transportation. People have a misconception of having to pay high price for taxi hire, but when you consider the service provided and convenience, you begin to realise that actually what you're paying is very reasonable.
Saves Time
Hiring a taxi service saves a great deal of time and energy. For example, if you opt to take public transportation, you'll have to deal with several hassles such as walking to the desired destination, waiting for the vehicle and struggling to find a seat. If you opt to drive yourself, there's the stress of the journey and then finding a parking space once you arrive. Hiring a taxi will free you from these hassles.
Professional and experienced drivers
Taxi companies employ professional and well experienced drivers. These drivers are familiar with all the routes in the city and are also very familiar with the traffic patterns. Thus riding in a taxi with an experienced driver will provide you with a sense of safety, reliability and assurance. In addition, they place primary focus on punctuality.
Flexible
Unlike public transportation, taxi services are very flexible and can be customised according to your needs. It provides you with the flexibility to travel wherever you want and whenever you want. Similarly, they also do not have to make frequent stops to pick up other passengers.
These are some of the benefits provided by a taxi service. Apart from these benefits, it's worth knowing that taxi companies such as Mantax not only provide general taxi services, but also taxis for airport transportation, hotel transportation, etc.
Have a look at our Services page for more information.